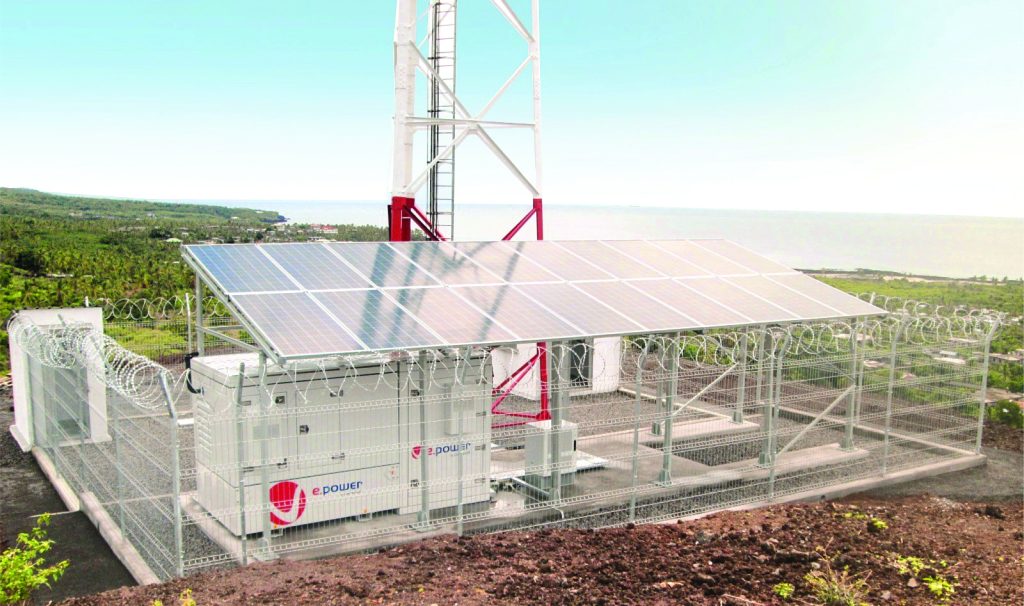 Solar + Batteries + GenSet + Grid
Leveraging the Group's operational footprint reputation, capabilities and expertise in emerging markets, Aktivco pioneered the energy infrastructure approach and business models in the world of telecoms when signing the first ESCO contract in our industry in 2017.
With a total number of +6,600 sites under ESCO business model, Aktivco is today the leading player on the African market for energy asset management.
We are an essential partner for telecom operators with whom we work hand in hand for our common objective to decarbonize the telecom market to reach net zero operations.