As major player of telecommunications networks deployment, Camusat often uses many equipment and services suppliers around the world. Procurement & Logistics represent a major leverage of growth and of competitiveness for Camusat and its customers. It reflects the Group's global strategy considering its size, its international positioning and diversity of its business lines.
Camusat is committed to sustainability in all business activities and aims to apply the highest ethical standards. Our suppliers (suppliers, service providers, and contract manufacturers) play an important role as enablers of our sustainable growth and overall success.
Highest ethical standards
Camusat undertakes to constantly observe the laws, rules and regulations applicable in the running of their operations. By adopting these values, we expect that all suppliers who work or intend to work with Camusat to also adhere to the highest ethical standards. Camusat requires that all suppliers should adopt the highest standard of transparency and integrity during the acquisition & logistics process and throughout the performance of their agreements. Suppliers or potential suppliers must strictly abide by the rules and regulations on the prevention and fight against corruption, money laundering and financing of terrorism.
Camusat develops its sourcing and procurement activities along 3 main governing lines: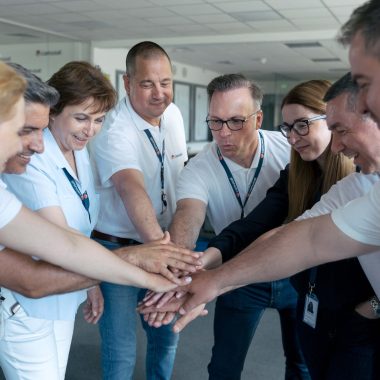 A high level of requirement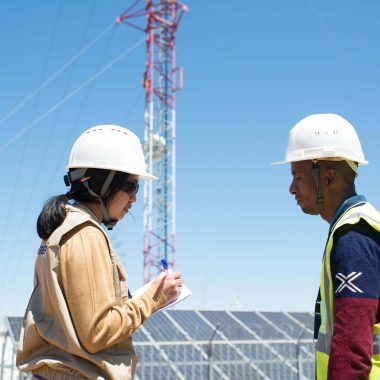 Serving the project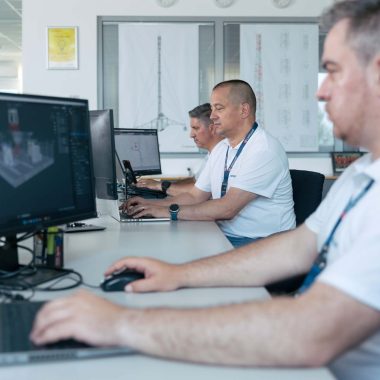 Innovate for tomorrow
Supporting a sustainable supply chain
Camusat is open and welcomes discussions and dialogues on sustainability, Camusat being at their turn a big supporter of sustainable initiatives such as initiatives to take action on climate change. Camusat has started since 2021 to measure its carbon footprint and takes measures in order to reduce it, introducing a component of sustainability in the assessment of their suppliers, moving to ESG Reporting. Camusat will continue the work already started and will add new components each year to this very important dimension.
Our procurement Guiding Principles and Provisions
Want to become our supplier?
Fill in the form below and let's get in touch
You may also be interested in
Merging our international expertise to drive local growth
The Camusat Group brings your network to the next level
Committed to a logic of sustainable development